Tutorial: Getting Started with Veescope Converter.
Importing Video Files.

Veescope Converter will import any Quicktime compatible movie file, such as, MOV, MP4, M4v, and AVI. Importing videos is done by dragging them from the "Finder" to the Veescope Converter window.

To import video, first find the Quicktime movie files you want to import in the Finder.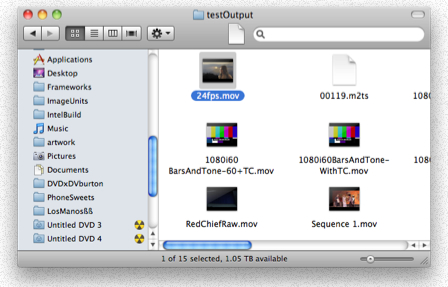 Select one or more files and drag them from the Finder to the Veescope Converter window. The pointer will display a green circle with a plus sign when this is done correctly.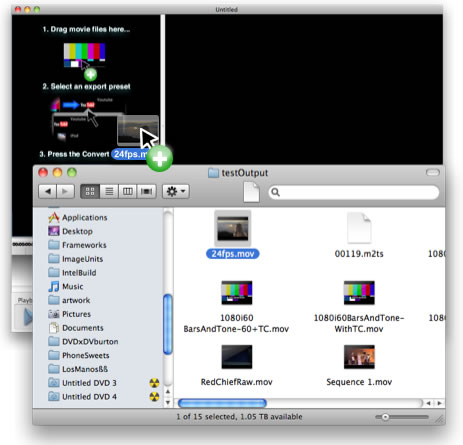 The video file will now appear in Veescope Converter.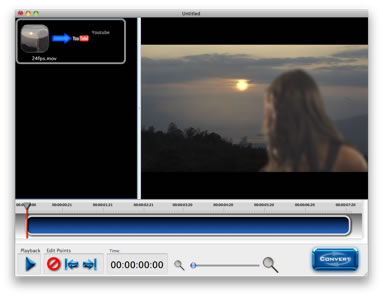 Selecting an Export Preset.

In order to export the video, you will need to pick an export preset. Click on the video preset icon next to the blue arrow to change the preset.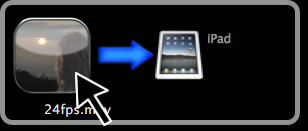 Click on the preset icon will display the preset popup window. Click on one of these presets in the popup window. Select the preset that you want to use.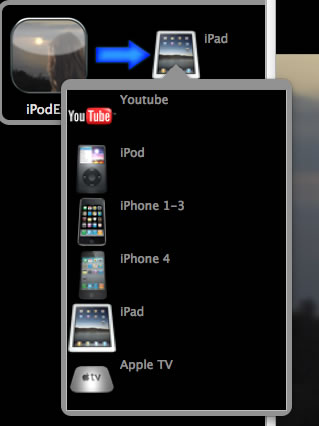 The popup window will disappear and new video preset will be displayed next to the blue arrow.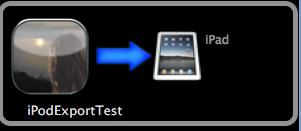 Changing the File Name.

You can change the name of the file you want to export. To do this, double click on the video icon.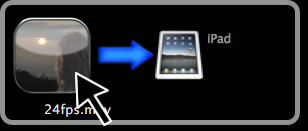 The movie's title will be highlighted. Type in the name of file you want to create and press the return key. You do not need to include the file extension such as "mov" or "mp4", as the export preset will change this.

The new title will now appear in the window.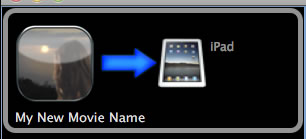 Exporting Video.

Veescope Converter exports all the files that have been imported. The button labeled "Convert" is used to start the export process.

To do this, click the "Convert" button in the bottom right corner of the Veescope Converter window.

A new dialog box will appear. Select the folder that you want to save the new movie to. It helps if you select an empty folder to avoid name conflicts with the original video files. Veescope Converter will try to change the exported file name, if a file of the same name already exists.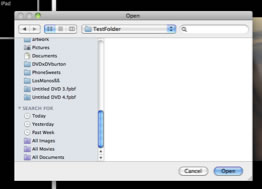 Press the "Open" button and the export process will start.