Description
Advanced Keying Plug-in for Final Pro and Motion.
What's new in this version:
Help Button and Check for Updates Button
Faster performance.
System Requirements
Final Cut Pro (5.14 or higher) or Final Cut Express 4.
Mac OS X 10.4 or higher.
G5 or Intel MacIntosh Recommended.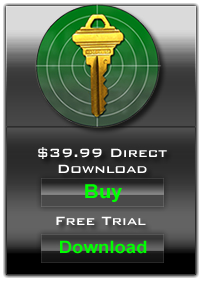 Clicking on above the download button will not load the software on your system. You will need to install it. This version will produce a single horizontal stripe through the middle of the image.
We back all of our products with a 100% customer satisfaction gaurantee or your money back. We do not share your personal information with any third party.