Veescope Signals 1.1
Description
Veescope Signals is an FxPlug Filter for Final Cut Pro. It only works with Final Cut Pro 6 and Intel MacIntosh computers. All other configurations are not currently supported.
What's New in this version
The new Crop Scope filter allows you to select a section of the screen that you want displayed in the scope.
System Requirements
Final Cut Pro 6 or higher.
Intel MacIntosh Only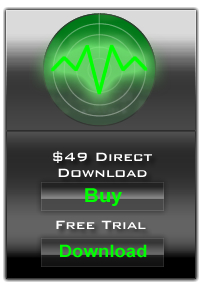 Clicking on above the download button will not load the software on your system. You will need to install it. This version will produce a single horizontal stripe through the middle of the image.
We back all of our products with a 100% customer satisfaction gaurantee or your money back. We do not share your personal information with any third party.